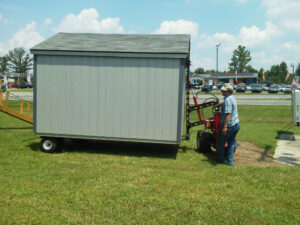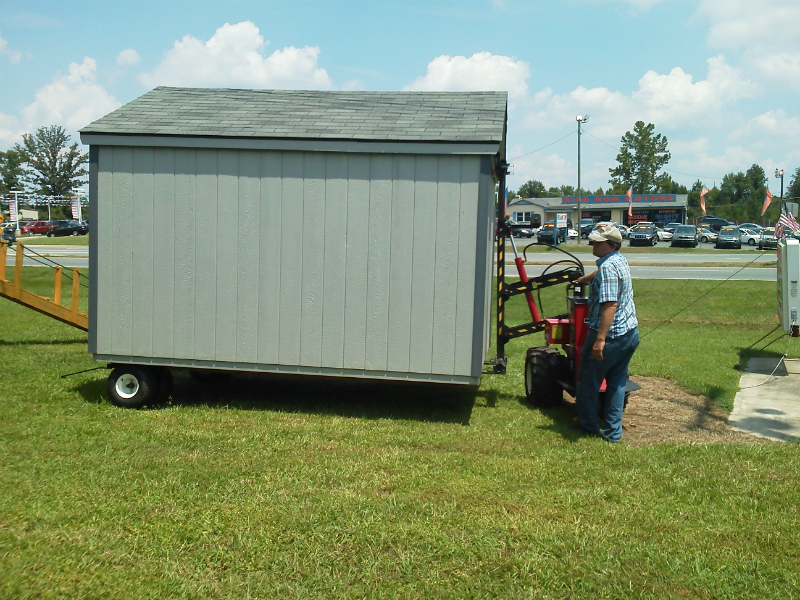 Are you sick of your cramped house and don't know where to organize your things? Then maybe a storage shed can give you the space you've always wanted to be. If you are still looking for the best storage sheds for your home, this is the time to talk to the experts through Better Built USA. 
Some of you might say storage sheds are just a waste of money and are not worth investing in. There are more benefits to purchasing storage sheds than just storing things. Storage sheds are shelters for your equipment, tools, workshop area, and many more. Why leave your things cramped inside the house when you can have enough space in a storage shed? 
So why is it important to purchase storage sheds?
Additional Room Space
Storing cluttered objects and things will be the main reason for purchasing storage sheds. The additional room that it provides sets a more convenient space inside the home of the owners. Carpenters, woodcarvers, and artists can make the storage shed in their workshop area, which is a very good point since they can concentrate or focus more on their activities.
Organization
It is quite frustrating when we cannot anymore manage to look for our things, especially when placed anywhere around the house. With your storage shed, organizing tools and stuff can be a great help so you can easily search and place the things you will be needing. Adding bookshelves and storage boxes inside the storage sheds will keep your things organized and safe even for a long period. 
Security and Protection
If we are looking at other benefits of storage sheds, securing the value of our assets and protecting it against unexpected weather conditions are just some of them. Wood carving raw materials are brittle and are susceptible to damage when it gets wet since it makes the wood shrink or swell. Metal tools or equipment are also prone to rusting or rotting. This is why storage sheds are the best options to protect our woods and metal materials from possible chemical changes. If you have lawn materials that are dangerous for children to touch, like chemicals, cutting tools, and flammable materials, then you better keep it out of reach, and a storage shed can be the best fit for this. 
Customization
If you are fond of Tiny House, kids playhouse, or work studio, getting a storage shed can be a great idea since you can customize it to the kind of style you wanted for your home. Kids nowadays are looking forward to their play area. You can customize your storage shed to a big playroom that your kids and their playmates can enjoy.  Musicians can even create a small studio inside the storage shed so they can practice with the bands. These are just some of the good things that a storage shed can provide. 
So, are you still going to settle with your cramped basement for storage? This can be the perfect time to purchase your own storage shed, and Better Built USA will help you get that perfect and best storage shed for your home. Grab your phone and call us today!