Offering Sheds for Sale, Metal Buildings, & More!
As a homeowner you are probably coming to the conclusion that collecting things overtime can begin to clutter your house, yard, and garage. Perhaps you have considered renting a storage unit to store the items you don't use often. Maybe you have already started using your garage and now no longer have a place to protect your vehicle.
With our vast inventory of sheds and hundreds of customizable options, we are confident you will find the perfect storage shed for your needs! And thanks to our easy rent-to-own option, you can get your backyard barn without a credit check! Our storage buildings are built with incredible quality and attention to detail. We also offer free delivery and setup within 50 miles of each lot.
Steel buildings are a great addition to the home or business. Not only do they add value to any property, they are also convenient shelters for your lawn care equipment, vehicles, and boats. Our steel garage buildings are a great economic alternative to wooden buildings and may be used as shops, garages, or storage buildings. They can be built and anchored on to just about any foundation and are available in various sizes to suit your needs.
Treat your pets like family with our dog kennels, chicken coops, and other shelters designed to make your animals feel right at home too!
Need a Barn or Shelter for your Farm?  Consider a custom steel building which is Fire-, rust-, mold-, and termite-resistant, it's easy to see why steel is an ideal choice for these types of buildings.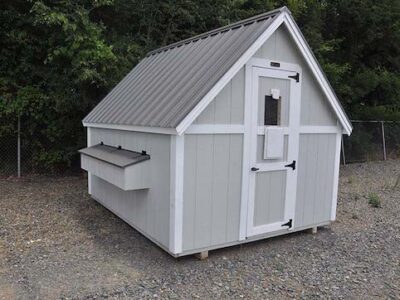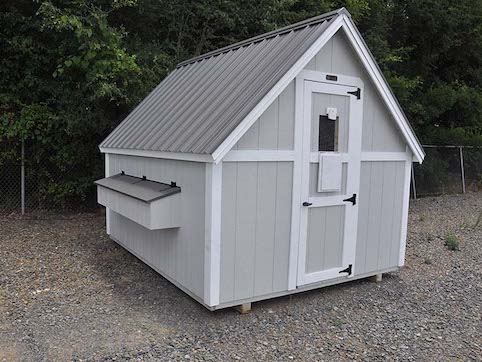 Coops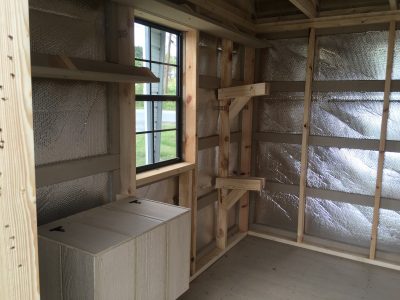 Kennels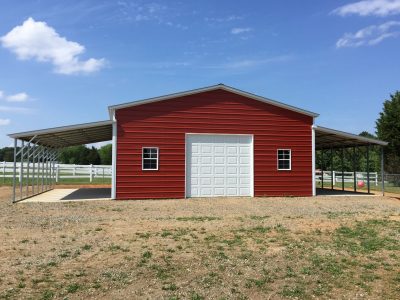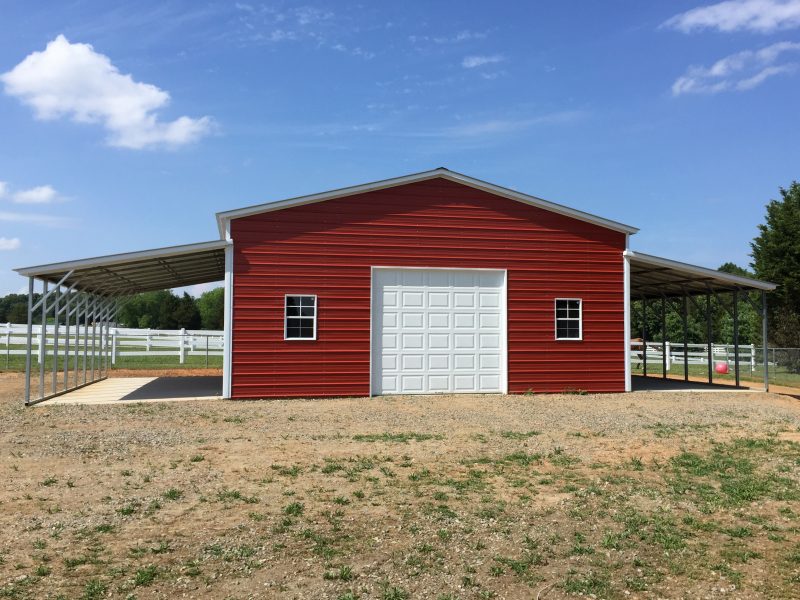 Farm
Our Amish built gazebos and outdoor furniture are built from the highest quality materials so that you and your family can beautify and enjoy your outdoor areas for many years to come. Our gazebos are build with wood or vinyl, and have many customizable options. Our outdoor furniture is made from 97% recycled material and will hold up in any environment. With our wide variety of styles & colors, you are sure to find the perfect solution to meet your needs.