Vinyl Sheds For Sale | Vinyl A-Frame
The Better Built Vinyl A-Frame is a practical and attractive design, a prefect storage solution that will fit most everyone's needs.
This maintenance free building will last a lifetime. No more painting!
Free Delivery up to 30 Miles of Purchase Location
Customize Your Vinyl A-Frame
Easily customizable with plenty of standard and extra features to choose from.
DISCLAIMER
Not all options are applicable to all models.  Contact and/or Visit a Better Built location to design your custom building Today!
Standard Features
6′ 4″ Wall Height
Main & Trim Color Choice
Architectural Shingles
Premium Vinyl Siding
5/8″ T&G Plywood Floor
7/16″ Sheathing on Walls and Roof
16″ O.C. Floor, Walls, And Roof
2×6 Floor Joist
4×4 Runners
1 – Double Door
1 – 24″ X 27″ Windows
2 – Gable Vents
1 – Louver Shutter Set
Vinyl Sheds For Sale | Options & Features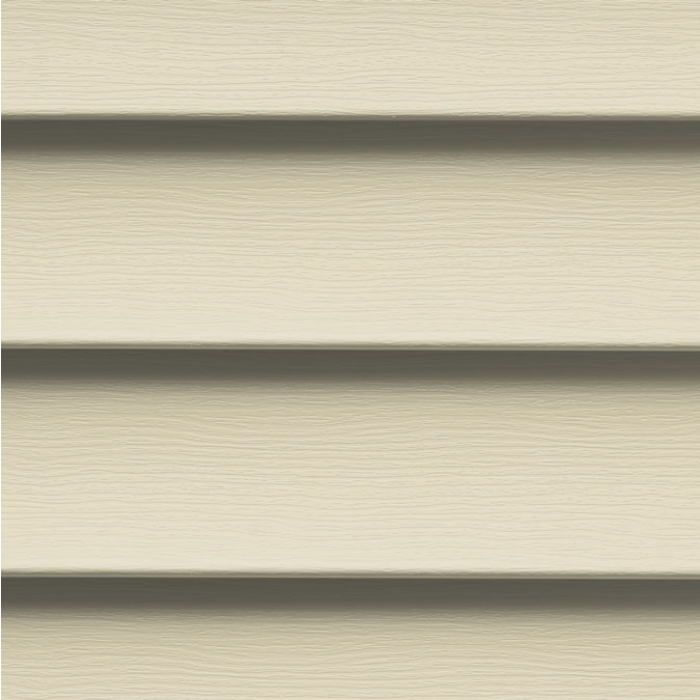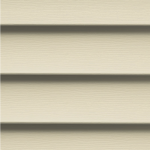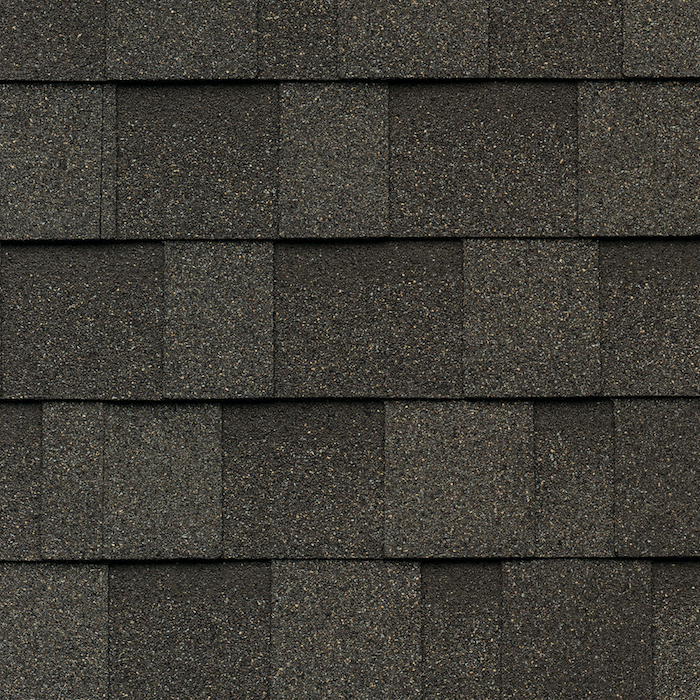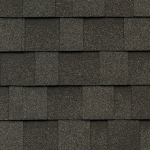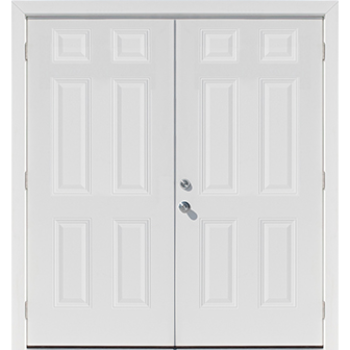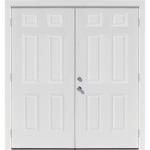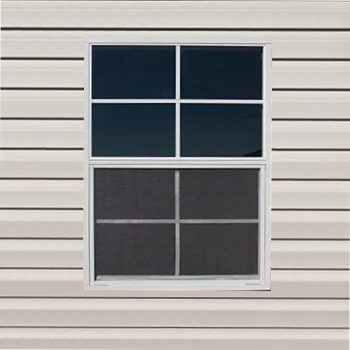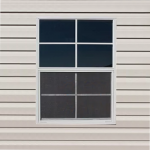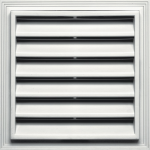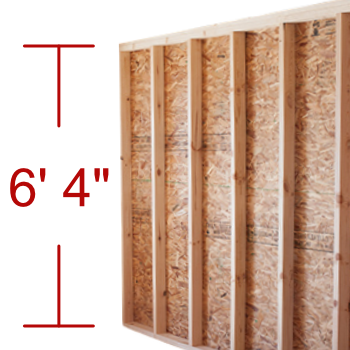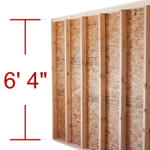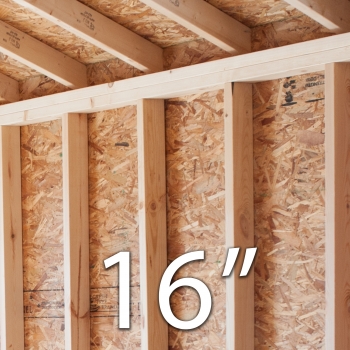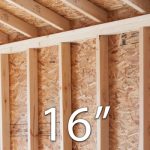 16″ On-Center, Walls, Roof, and Floor Joists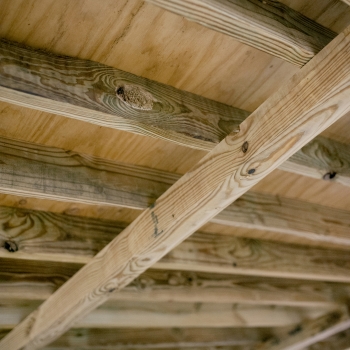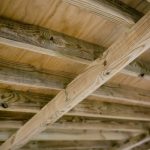 Pressure Treated
Floor Joists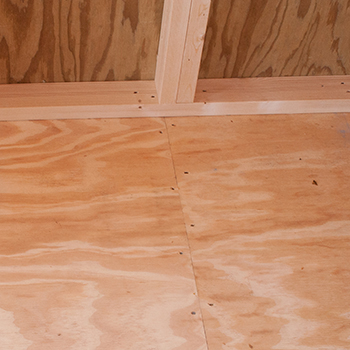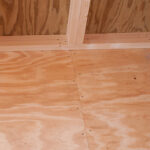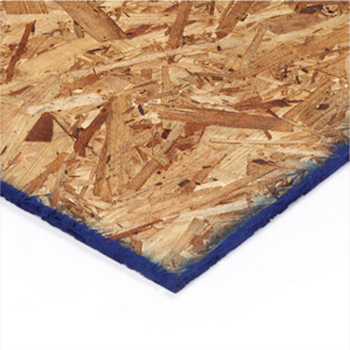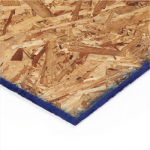 7/16″ Sheathing on Walls and Roof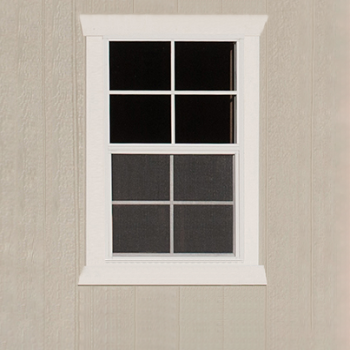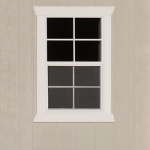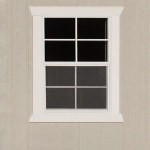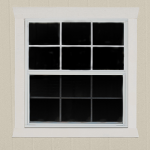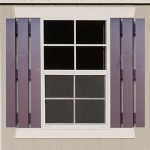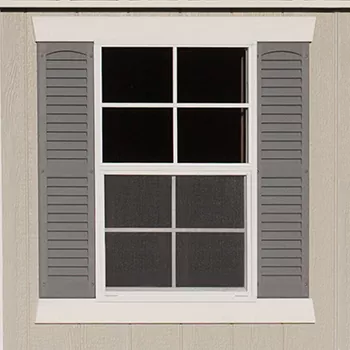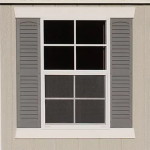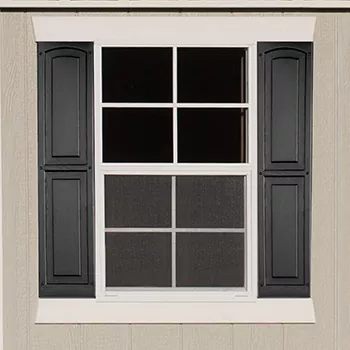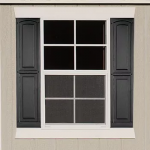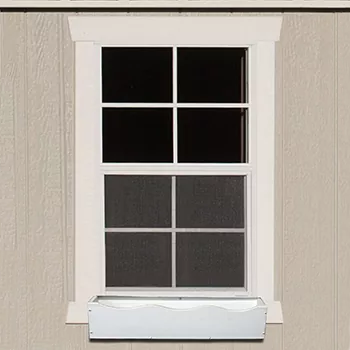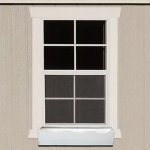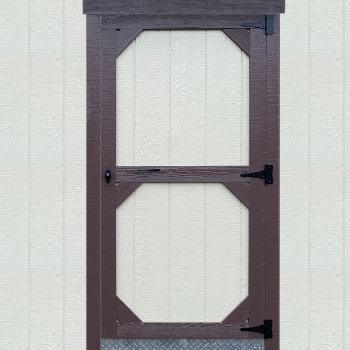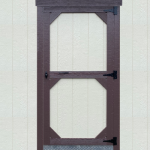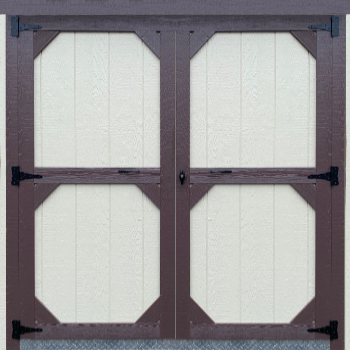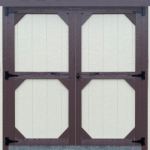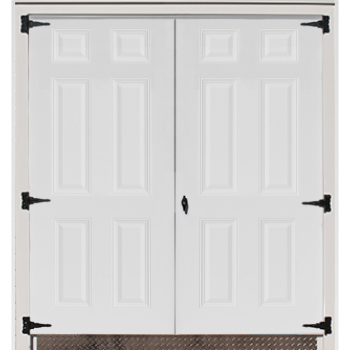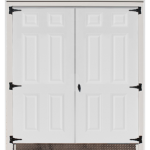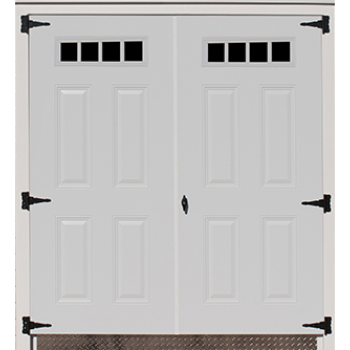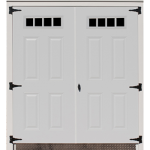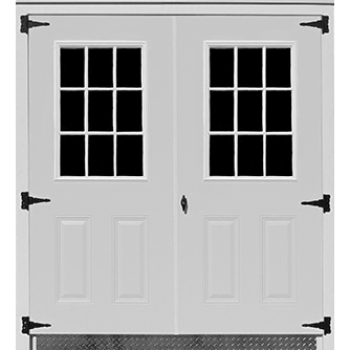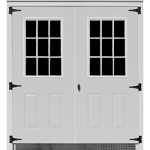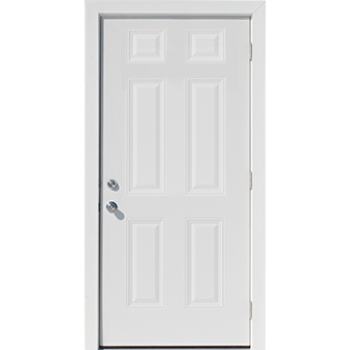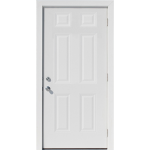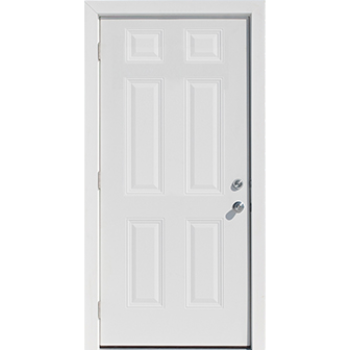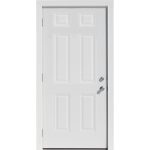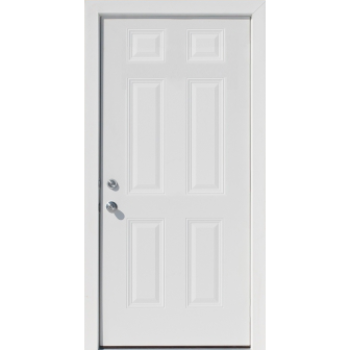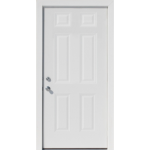 Pre-hung Single
(Left / In-swing)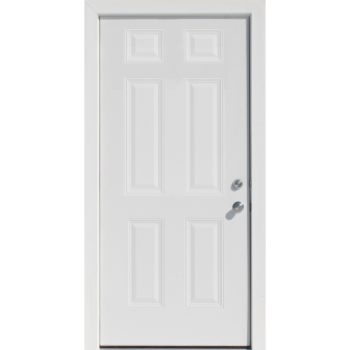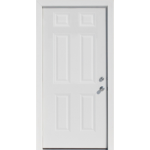 Pre-hung Single
(Right / In-swing)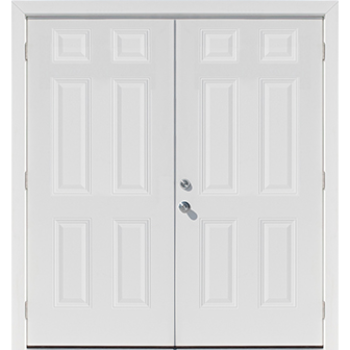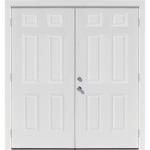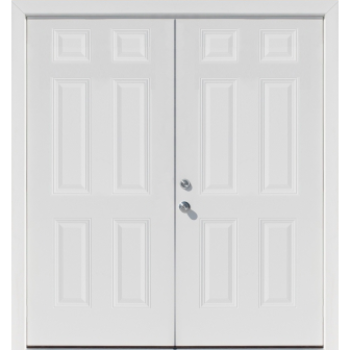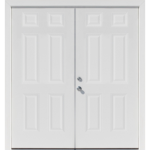 Pre-Hung Double
(In-swing)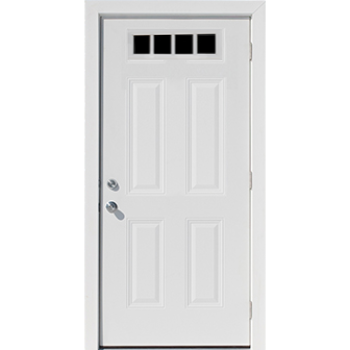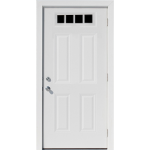 Pre-hung Single
4 Lite
(Left)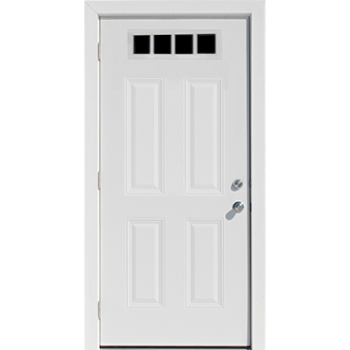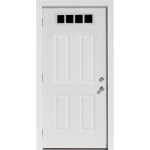 Pre-hung Single
4 Lite
(Right)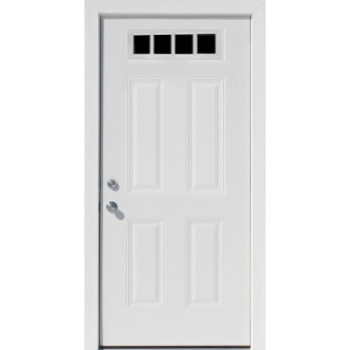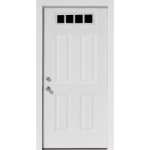 Pre-hung Single
4 Lite
(Left / In-swing)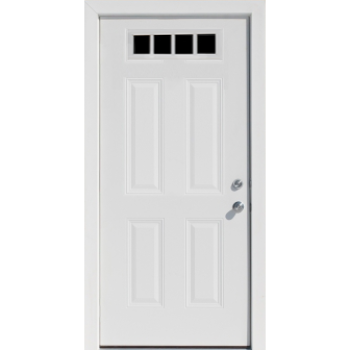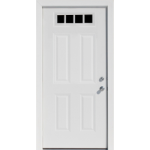 Pre-hung Single
4 Lite
(Right / In-swing)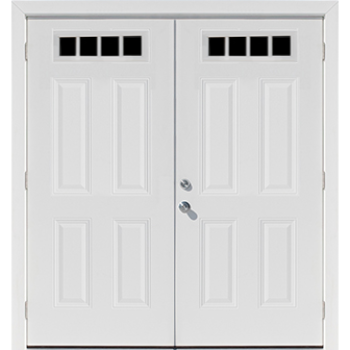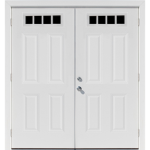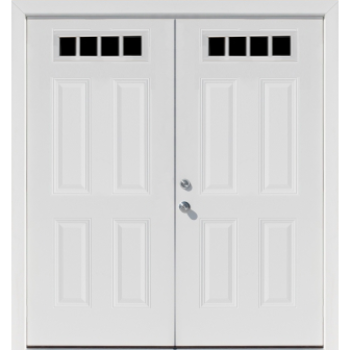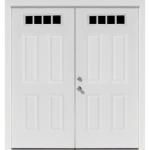 Pre-hung Double
4 Lite
(In-swing)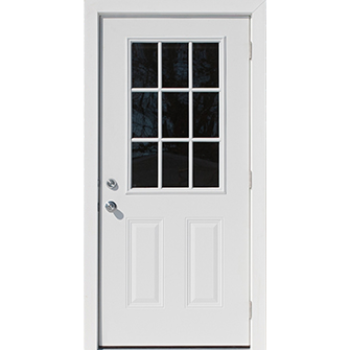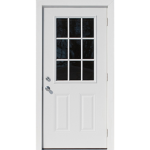 Pre-hung Single
9 Lite
(Left)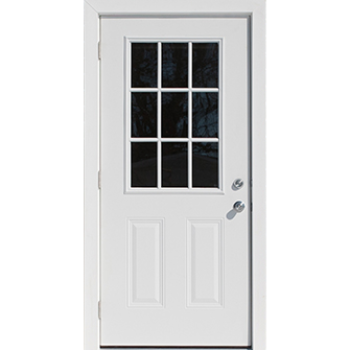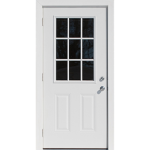 Pre-hung Single
9 Lite
(Right)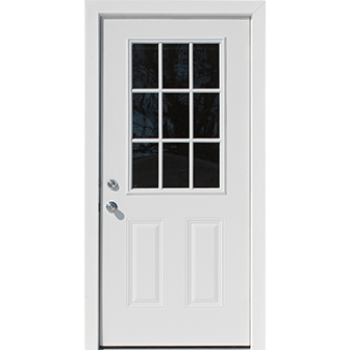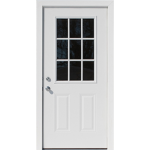 Pre-hung Single
9 Lite
(Left / In-swing)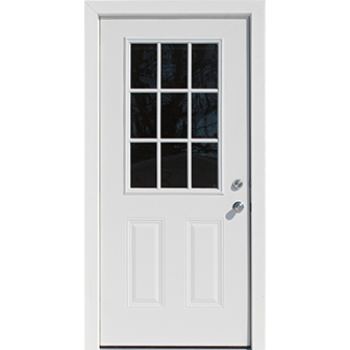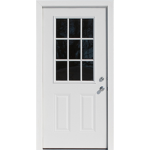 Pre-hung Single
9 Lite
(Right / In-swing)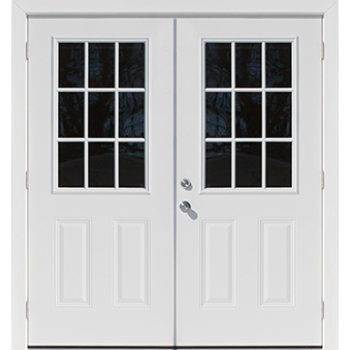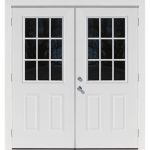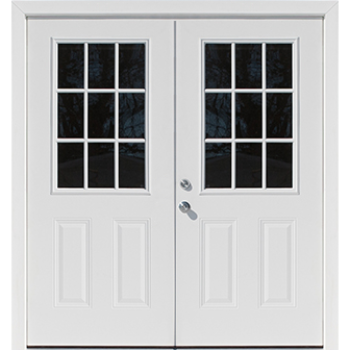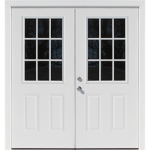 Pre-hung Double
9 Lite
(In-swing)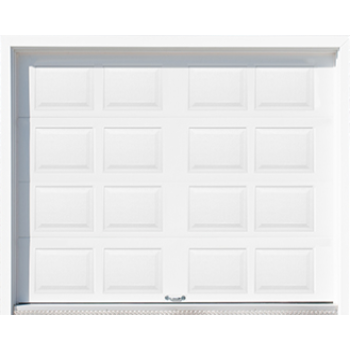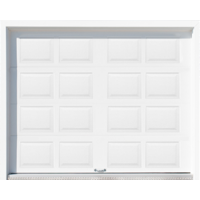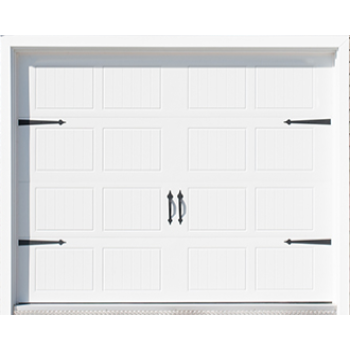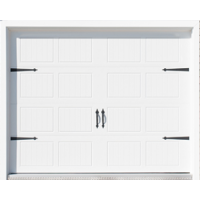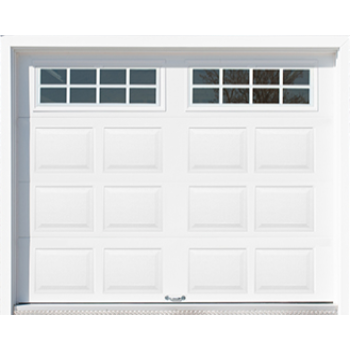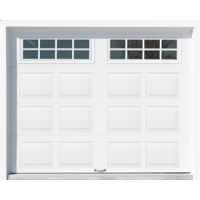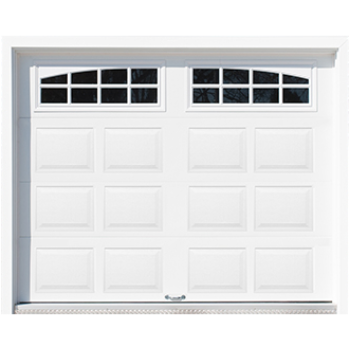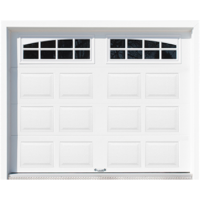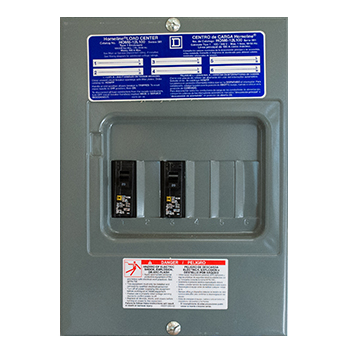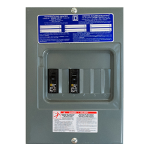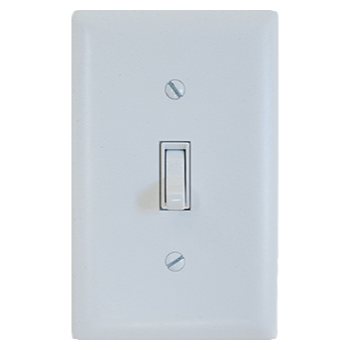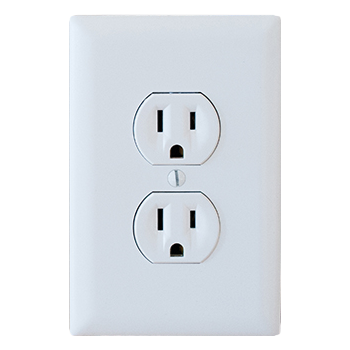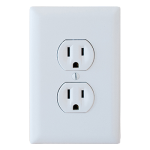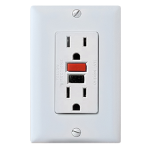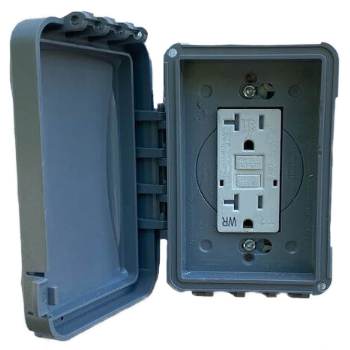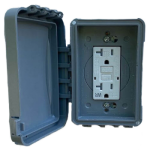 Outdoor Weatherproof Receptacle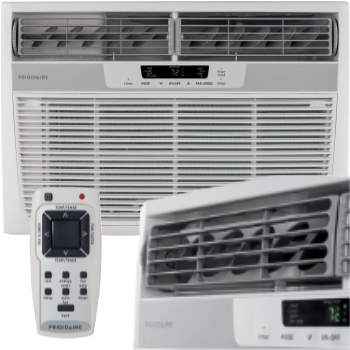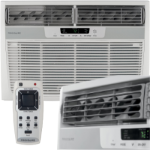 12000 BTU
Heat & Air Unit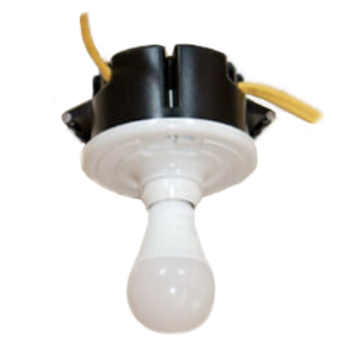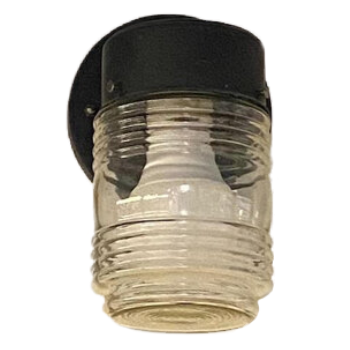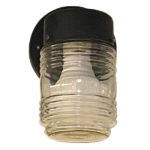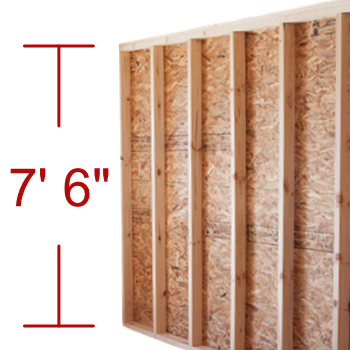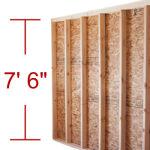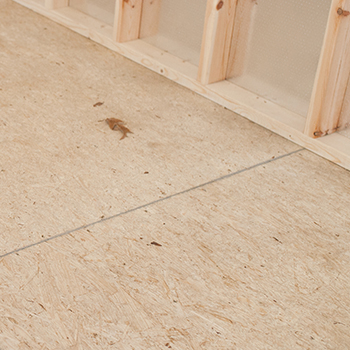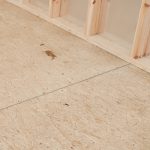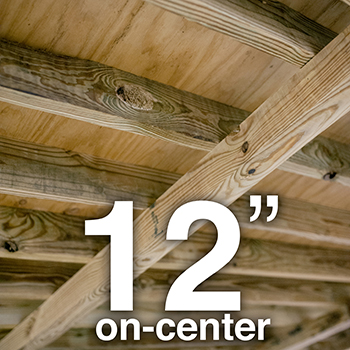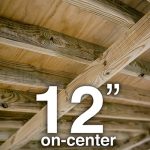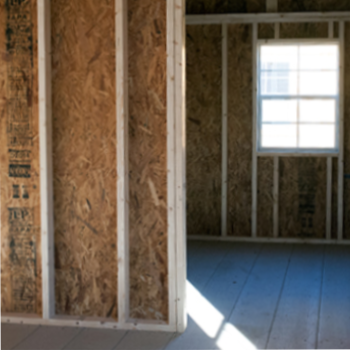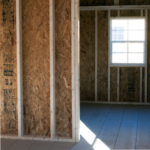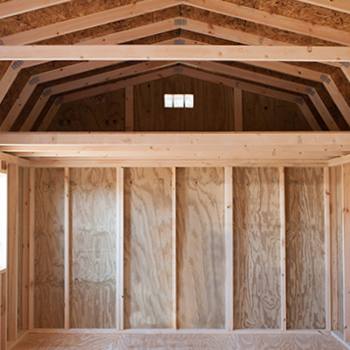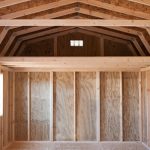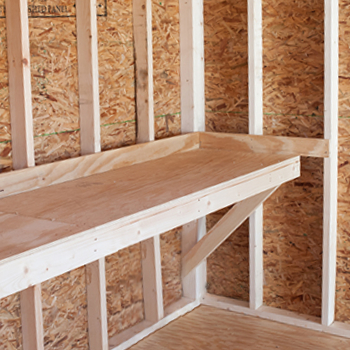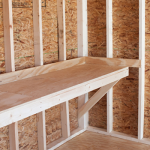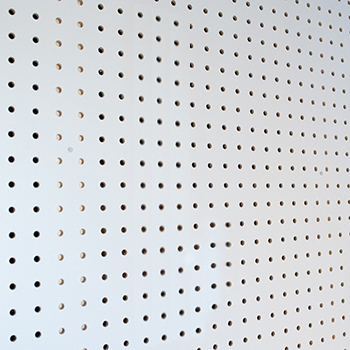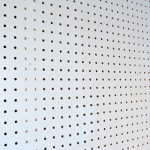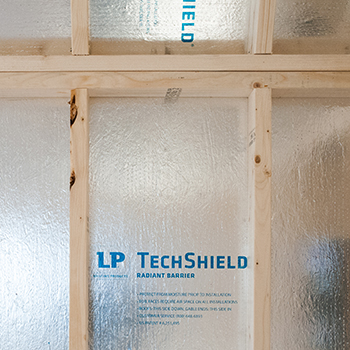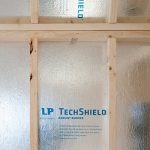 LP® Techshield®
(Radient Barrier)