Chicken Coops For Sale
Better Built is proud to offer a variety of custom-built chicken coops. These small outdoor buildings are perfect for raising chickens on your hobby farm and enjoying fresh eggs right from your backyard.
Chicken Coops For Sale | Customize 
With plenty of standard features and additional options to choose from, your backyard birds are sure to enjoy their new shelter! Our chicken coops are built to last and can be easily customized to your needs.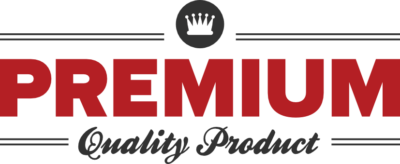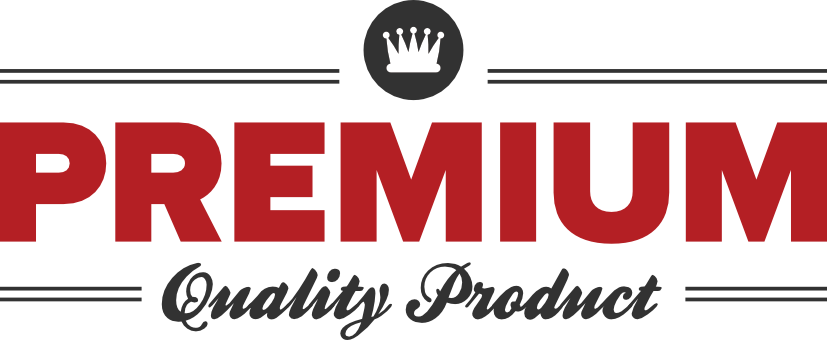 Storage Buildings for Sale | The Better Built Experience
Our Premium Quality Metal Garages and Products for sale are manufactured with the most innovative construction materials and methods available and current in the industry today.
Our goal is to delivery with every purchase an unparalleled satisfaction experience in order to give you peace of mind and reassurance for years to come. We can even showcase your outdoor building with an outdoor lighting hook-up to so that you can see at night. 
Not only will we work side-by-side with you to help you find a solution that will best meet your needs; we'll also back it up with our Premium Quality Product Pledge that guarantees materials and workmanship.
We personally stand behind our company and reputation and want you to feel comfortable choosing us as your trusted building provider.