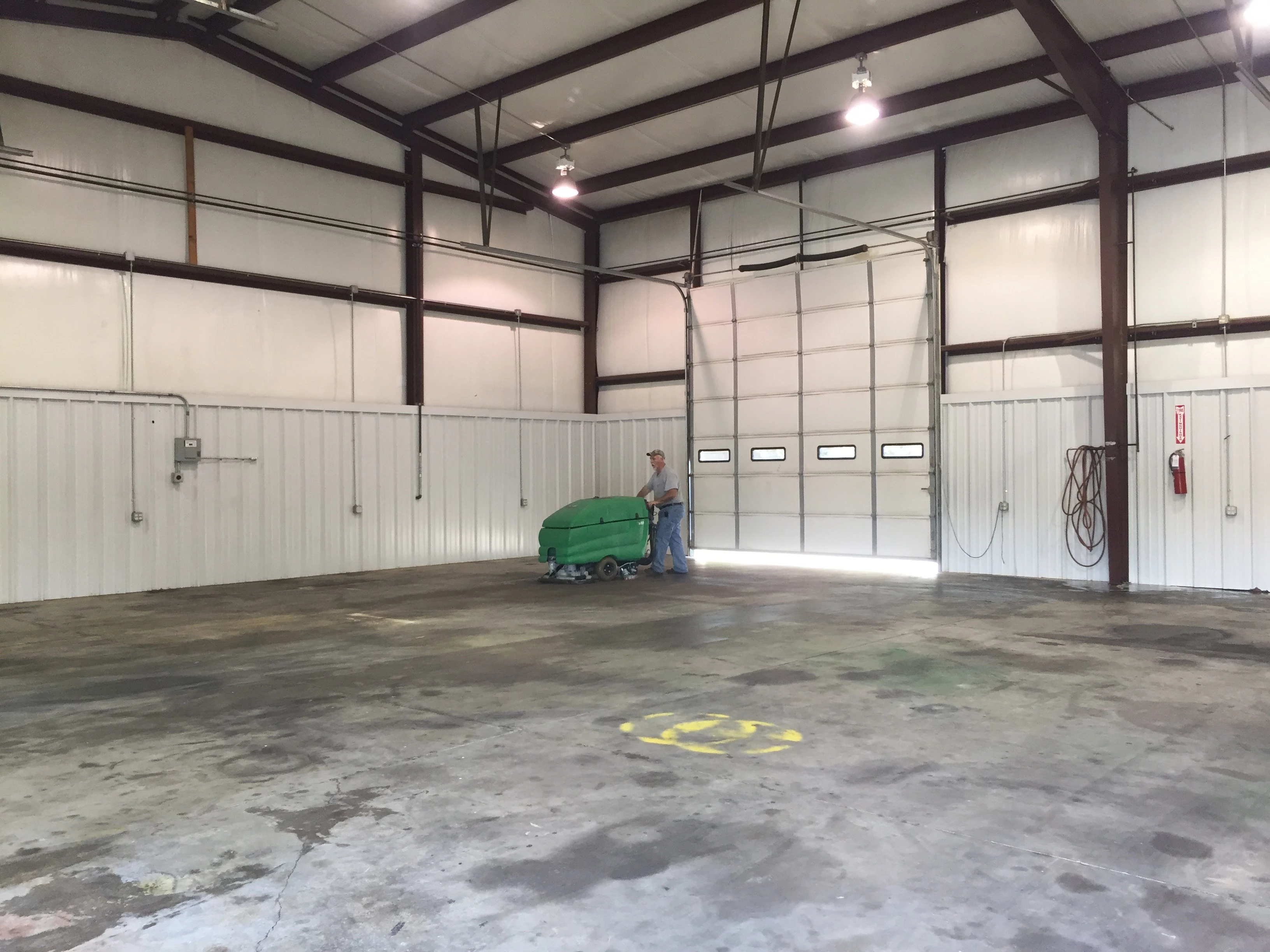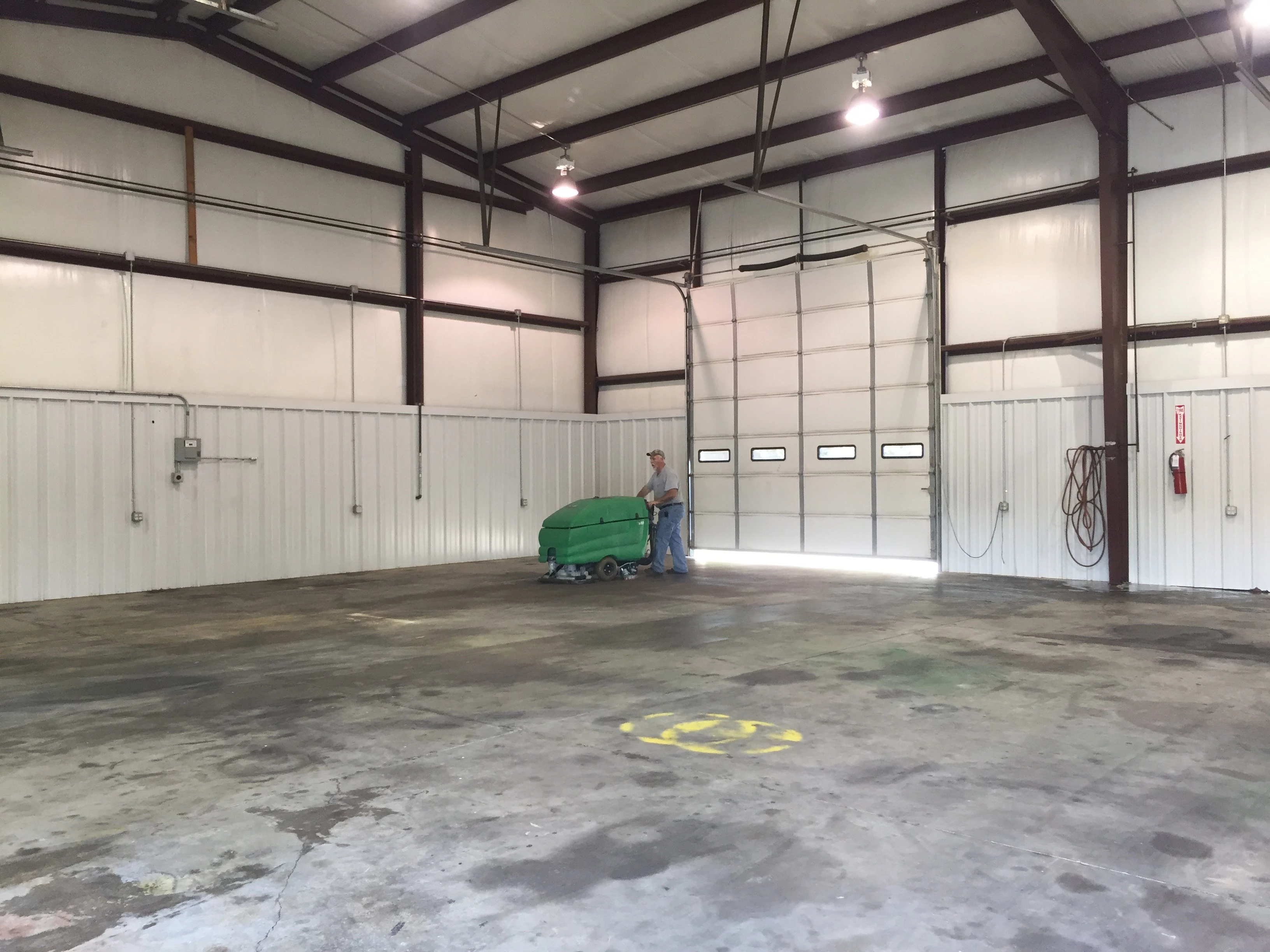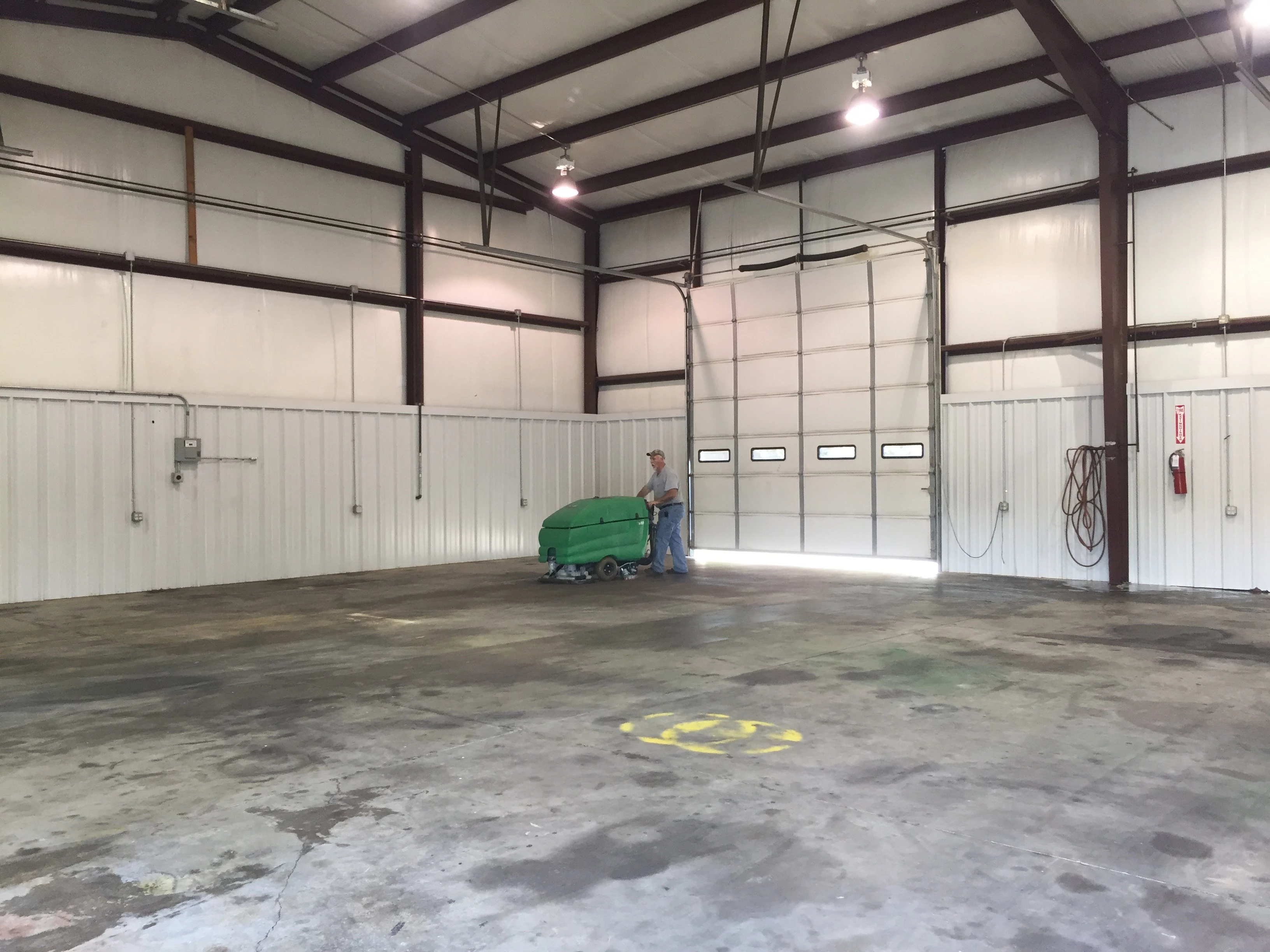 Storage buildings in Monroe, NC, can provide you additional storage space for the important things you want to keep. They come in different sizes, shapes, and designs. At Better Built, we offer the following types of storage buildings in Monroe, NC:
       

Painted A-Frame

       

Painted High Barn

       

Vinyl A-Frame

       

Vinyl High Barn

       

Utility Shed

       

Utility Barn

       

Cottage

       

New England Deluxe
If you are looking to buy a new outdoor storage shed, there are a lot of things to consider in your search. At Better Built, we understand that buying a shed isn't something you want to do twice. That's why we give you these helpful tips and considerations in choosing the best storage buildings in Monroe, NC:
     

Think about how you'll use the shed.

Different storage buildings have different functions aside from a place to put your other belongings. Whether you need one as storage for your lawn and garden equipment, a workshop, a hobby room, or something else, you need to choose a storage shed that can serve the purpose.

     

Check the size.

Sheds are available in a wide range of sizes. Make sure you have enough room to place your equipment and to move around freely. A size selector tool can help you determine the size of storage building you need, but there are also storage builders who accommodate custom size requests.

     

Price and Quality.

While it makes you feel happy to save dollars on a new storage building, the price shouldn't be the only factor you need to keep in mind. Be sure to consider the quality of the materials used. If budget is your primary consideration, choose a simple, well-built shed with materials that can last longer than its inexpensive counterparts.

     

Design consideration.

Outdoor storage buildings are not merely for storage; they can also make or break the overall aesthetics of your property. Choose a unit that complements the style of your home and blends into the landscape.

     

Community Regulations

. The local municipality and homeowners association have a say in the size of the storage building you want to put in your property. Larger structures might call for a building permit, and even smaller ones may need to be registered before placement. Refer to your HOA's covenants, conditions, and restrictions for details before buying a shed.
When it comes to storage buildings in Monroe, NC, no other company beats the professional and high-quality products and services offered by Better Built. We offer a large variety of storage buildings, including vinyl sheds, wood sheds, and Hardie Plank storage buildings. We have multiple customizable options for every need and use that you may have.
Get a building that's uniquely yours, with hundreds of customization options to choose from. Our sleek designs & professional craftsmanship is sure to be HOA Approved. Schedule your appointment with our experts and find out why we are the number one company people go-to when it comes to storage buildings in Monroe, NC!