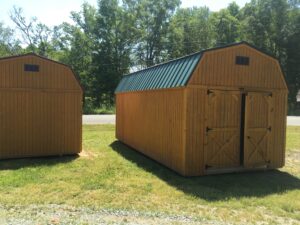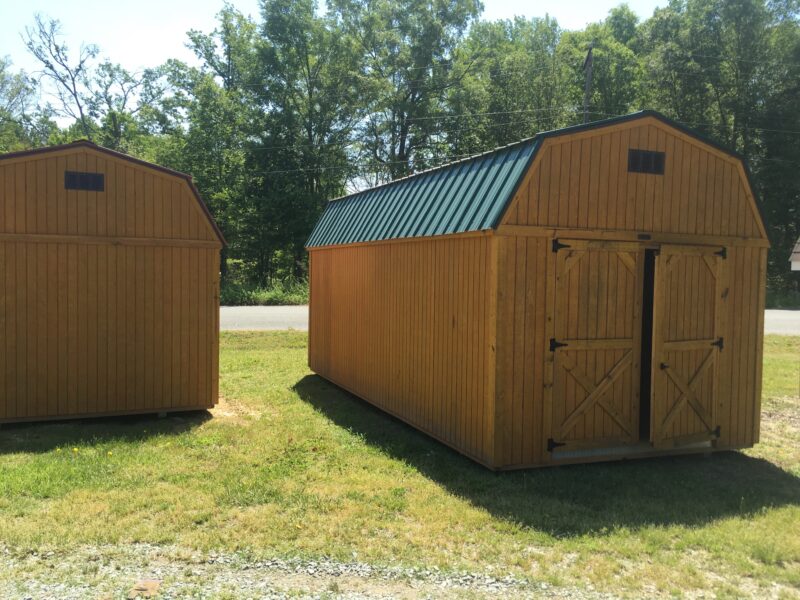 Do you have a big storage shed for your garden equipment, workshop tools, and hardware? Do you need assistance in organizing your storage shed for easy access and management? Then let our team of professionals in Better Built USA help you get through this challenging task. If you are into storage sheds, Better Built USA offers different types of sheds suitable for your needs. 
Most of our clients who have availed our storage sheds face problems organizing their things after a couple of years. In Better Built USA, this is a concern that we want our clients to learn from. After constructing the storage sheds, we have to make sure that the space allotted inside your storage shed is being maximized and used to its fullest capacity. We don't want any left-out areas that will not contribute to the entire purpose of the shed. Afterall, there is nothing more significant than a room that the whole family can use for easy access and storage. 
Here are some tips that you can remember to get your storage shed organized and orderly.
Objective Plan
Is your shed for storing garden or lawn equipment? Is it for your workshop tools? Or is it for storing only? Before you go to the whole organization process, get your objectives plan first. Know the purpose of the storage shed, the items that will be stored, the space capacity, organization style, and the items that will be frequently used. This plan will help you figure out how to organize your things inside your storage shed rather than piling up random stuff on one side and another. When setting your objective plan, it might be good to consider the items or things you frequently use. Placing them in a more accessible and easy-to-see area is a good idea. 
Cleaning and Sorting Process
Of course, before we go to the organization process, we have to clean out your things first and check available spaces in your storage shed. This will prevent you from tossing things around wherever you like. Cleaning is a good preparation when you are into organizing your things. Another great idea while you are cleaning your items is to sort them into a series of categories. Gather the tools in one area. Gather the wood materials in one corner also. You have to make sure that the things you will be sorting out serve a similar purpose so you won't end up looking and searching all over the place. The sorted materials will also be an excellent way to access them directly and quickly put them back.
Organization Process
Consider some of these essential points when you are organizing your storage sheds:
You can install shelves for your stored things. This will prevent cramped areas on your floor and create an expansive space view of your storage shed. You can use pegboards, hooks, and drawers for your shelves so you can have many storage options in organizing your things. Ensure that your frequently used item is within your reach, so you won't be wasting time finding it around. Use higher shelves for those things that are not primarily used. 
For objects and tools that require electricity, make sure to have a reachable plug and will not be cramped into the floors. To organize wires and cords, use plug organizers so the cables will be neatly organized and will minimize unexpected accidents. 
For your lawnmowers, riding toys, and vehicles, you can consider a door placement so you can quickly drive-in and store these large materials without getting the whole space cramped and crowded. Make sure that you create one corner for large devices and equipment. 
There are other things that you can do when you are organizing your storage shed. But one thing is for sure, to avoid cramped spaces in your storage sheds, maximize the space and throw away unwanted things that you won't be using anymore. Make most of your shed by storing valuable items that you can use in the long run. 
Do you need help with your storage shed? Give Better Built USA a call, and we will be there right before you know it. Contact us now!